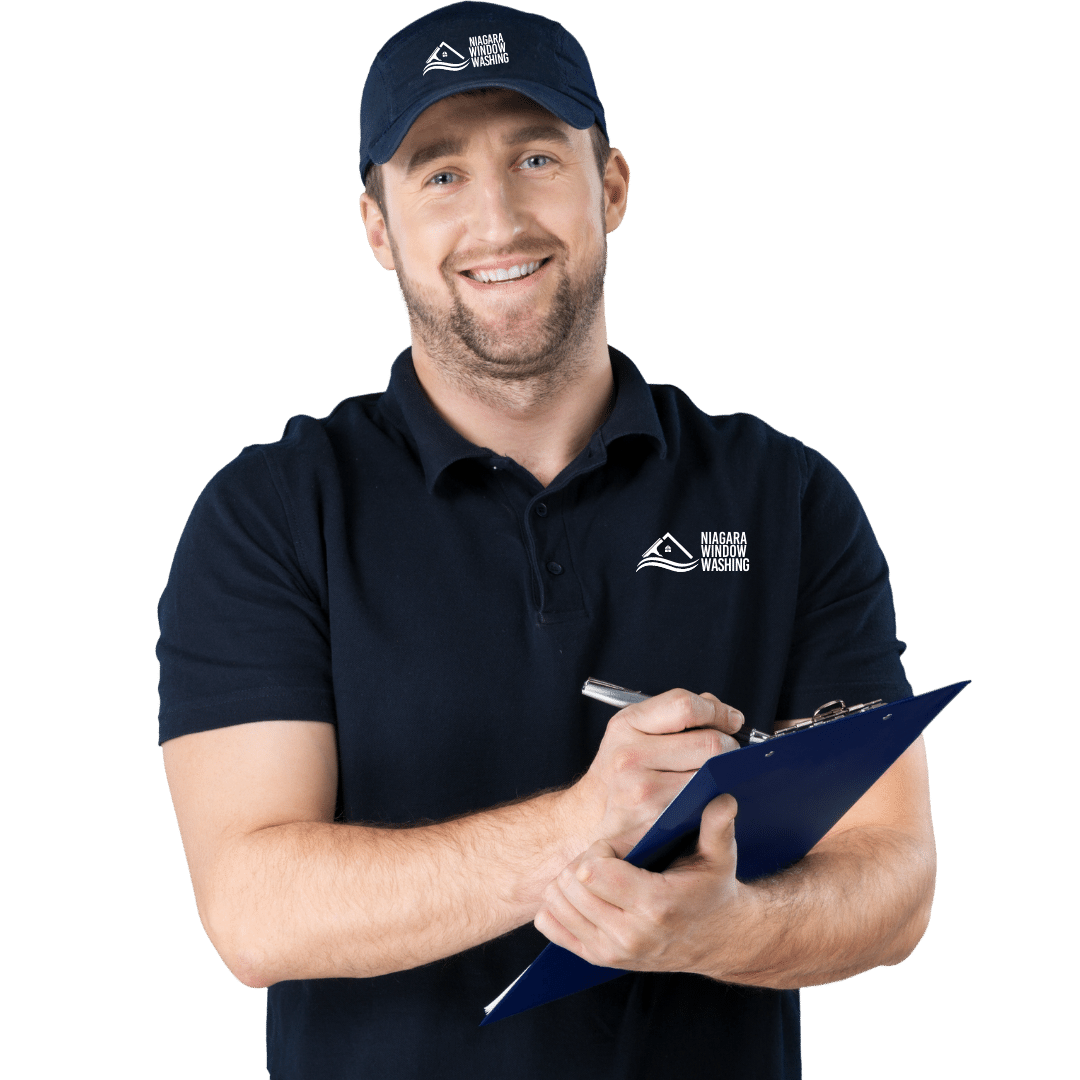 Standard Size City Lot
& Up To 5 Bags Of Leaves
Our fall yard leaf cleanups include a standard sized city lot, if your lot is larger we can give a custom quote based on size.
Up To 5 Bags Of Leaves
We Mulch And Bag Up To 5 Bags
Our system mulches as it bags to ensure that your leaf bags are as full as possible.
We Bring The Bags
We carry enough leaf bags with us to get the job done and safely get the leaves to the curb for free pickup.
Save Up To 55% Off Windows
Save up to 55% on an exterior window cleaning when you book a fall leaf yard cleanup 
Up Front Information
We Always Give Honest Advice.
If We Don't Think You'll Like The Results, We'll Tell You.
We have been in the business for a while now and know what works….and what doesn't.
We will always be honest about what to expect with results.
Choose Your Service
Some Companies Only Offer Their Own 'Process'. We Believe In Choice.
Choose To Do As Much Or As Little As You Like.
Outside Only Windows? No Problem!
Just Gutter Cleaning? OK!
You Always Choose Your Service Level.
Uniformed Technicians
If A Company Is Not Willing To Invest In Looking Professional, Then They're Most Likely In It For The Short Term.
PROFESSIONAL, ALWAYS
We always arrive in uniform with state-of-the-art professional equipment to every window cleaning. Guaranteed.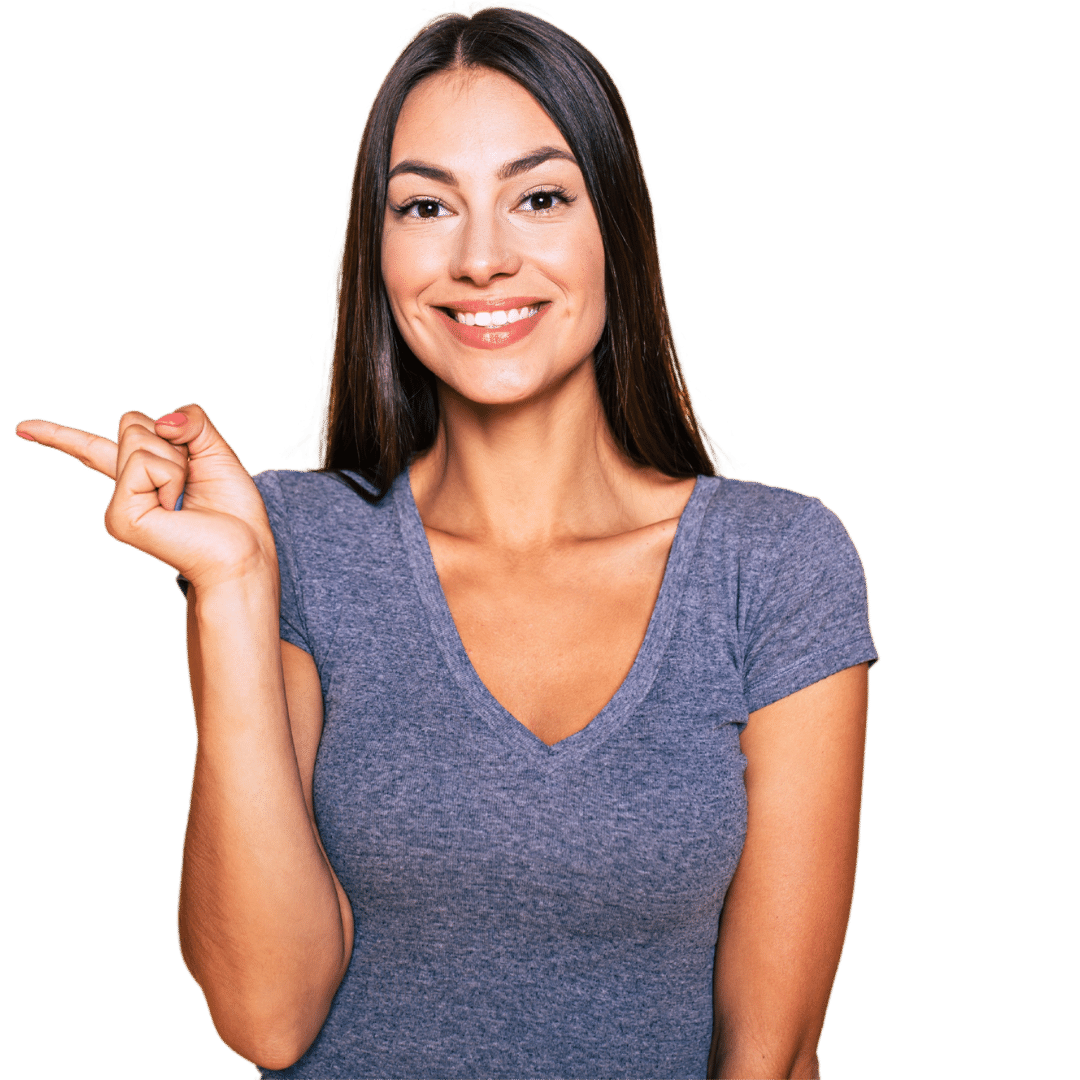 We Clean Once The Leaves Have Fallen
Every fall we get a rush of customers that need their yards cleaned in a short period of time (Usually the middle 2 weeks of Nov) after the leaves fall and before things start to completely freeze up. To make sure we get everyone in we have developed a list that you can add yourself onto so that we can take care of your gutters during that time. Simply register for the list at the link below and we get you in during that 2 week period. No extra charges, just book early because it fills up every year!
Our premium After-The-Leaves-Fall yard cleanup is designed to save you time and bag up those messy leaves.
We use professional equipment to clear your yard of leaves and bag them neatly for city collection or backyard mulching.
We can work while you are at work so that you can have a worry free fall cleanup on your yard.
National's Other Services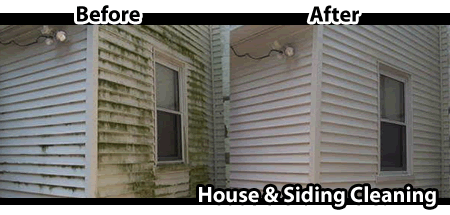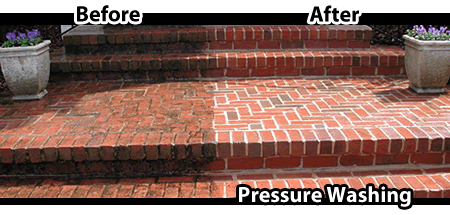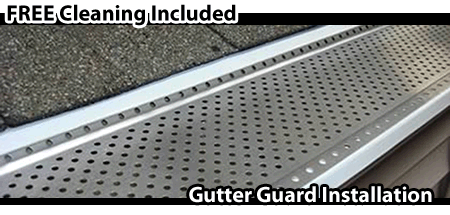 Online Quoting And Easy Online Booking

Choice Of Process. Have as much or as little done as you wish

Professional. Always.