Niagara Window Washing's Guarantees
Windows
Streak Free. Guaranteed.
It's Pretty Simple
If you find a streak, we'll fix it. If you find it after we're gone we'll credit you the cost of that window. Guaranteed.
Gutters
Free Flowing. Guaranteed.
Our Next Rainfall Guarantee
100% free flowing gutters above ground the next rainfall or we will return at no cost to clear the blockage. Simply contact us within 72 hours to let us know there might be a problem and we'll come back at no cost to re-clean the area in question.
House Wash
As Clean As We Can Make It
We clean to the best of our ability
We will clean all your siding to the best of our ability. Due to the varying factors such as: age of siding/Stains/Pre-Existing Damage we do not provide any guarantees on our siding cleaning other than we do the best job we can.
Our Streak Free Guarantee
Every single window cleaning we perform includes our standard Streak Free Guarantee.
The guarantee is quite simple;
100% streak free windows when we leave.
If we missed a spot, just let us know and we'll be sure to take care of it before we leave.
Find it after we're gone?
We'll credit you for that window.
Online Bookings
Save Time By Booking Online
We Only Book Online
We have moved our booking process entirely online to streamline the process.
Up Front Information
We Always Give Honest Advice.
If We Don't Think You'll Like The Results, We'll Tell You.
We have been in the business for a while now and know what works….and what doesn't.
We will always be honest about what to expect with results.
Choose Your Service
Some Companies Only Offer Their Own 'Process'. We Believe In Choice.
Choose To Do As Much Or As Little As You Like.
Outside Only Windows? No Problem!
Just Gutter Cleaning? OK!
You Always Choose Your Service Level.
Uniformed Technicians
If A Company Is Not Willing To Invest In Looking Professional, Then They're Most Likely In It For The Short Term.
PROFESSIONAL, ALWAYS
We always arrive in uniform with state-of-the-art professional equipment to every window cleaning. Guaranteed.
National's Other Services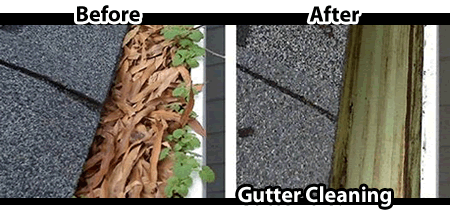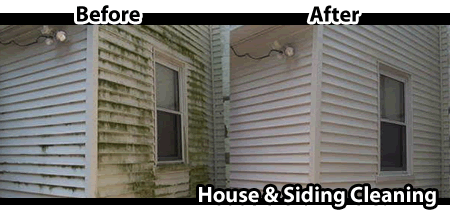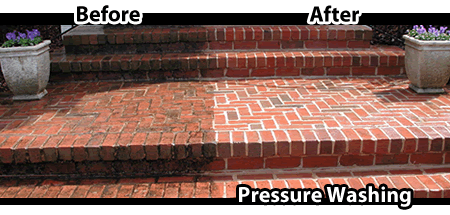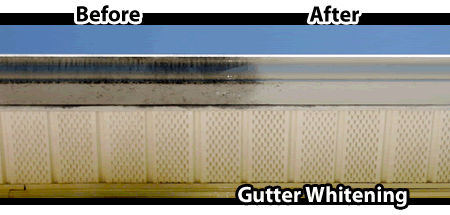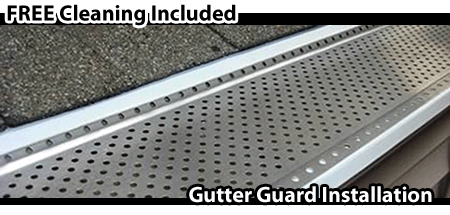 Online Quoting And Easy Online Booking

Choice Of Process. Have as much or as little done as you wish

Professional. Always.
Gutters
 Standard Next Rainfall Guarantee
We do our very best to ensure that your gutters are clear during our service call. Your gutters are guaranteed to be free flowing above ground** during the next rain fall. If they aren't contact us within 72hrs of the rainfall and we'll return to clear the above ground blockage at no cost to you.
** "Above ground" refers to downspouts that flow into the ground rather than away from the house. We are not able to guarantee downspouts that deposit water (and debris) directly into the ground.