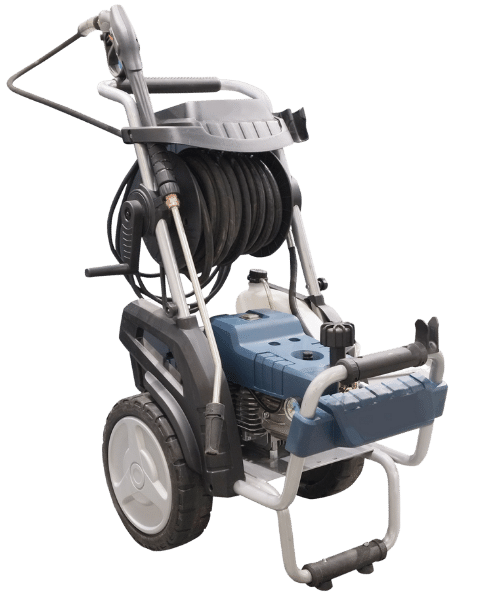 SIDEWALKS, STEPS & DRIVEWAY CLEANING
Niagara Pressure Washing can help driveways, steps and sidewalks stained from dirt, mud, tannins (leaves), gum and oil and spills. These can be the most challenging surfaces of your home to clean. Our cleaning expertise will restore the look of your sidewalks, steps and driveway, often with dramatic results.
In addition to restoring their appearance, cleaning your driveway, steps and sidewalks will improve home safety and liability concerns.
It takes the experience of Niagara Pressure Washing to achieve optimal results for a neat and uniform appearance. Our specialized tools use high pressure to clean your brick or concrete surfaces. We also use specialized surface spinners designed to maximize cleaning on flat surfaces including concrete, pavers, exposed aggregate and asphalt.
Just like other areas of your home, driveways and sidewalks should be cleaned at regular intervals to maintain a pleasant and inviting look.
WOOD DECKS & FENCES
Wood decks and fences in time begin to break down from the elements and contaminants like dirt, leaves, mold and mildew that create an unsightly film that can become extremely slippery. All decks, even low maintenance decks, require regular cleaning to keep them looking and performing their best.
We recognize that wood is a very delicate material, so when cleaning decks and fences we use a low pressure cleaning technique to prevent splintering and other maladies.
Niagara Power Washing. will leave your deck clean and provide an outdoor living space to be enjoyed with family and friends.
PRE-PAINT PRESSURE WASHING
This process is the same as our standard exterior House Washing services except we typically use higher pressure to remove as much flaky paint as possible/practical.
Please Note: High pressure cannot be used around timber door & window frames due to potential leakage,  these areas are cleaned by hand with a soft brush and hose. A PRE-PAINT clean does not eliminate the need for scraping and sanding but assists with providing a clean, dust, algae and fungus free surface to work with.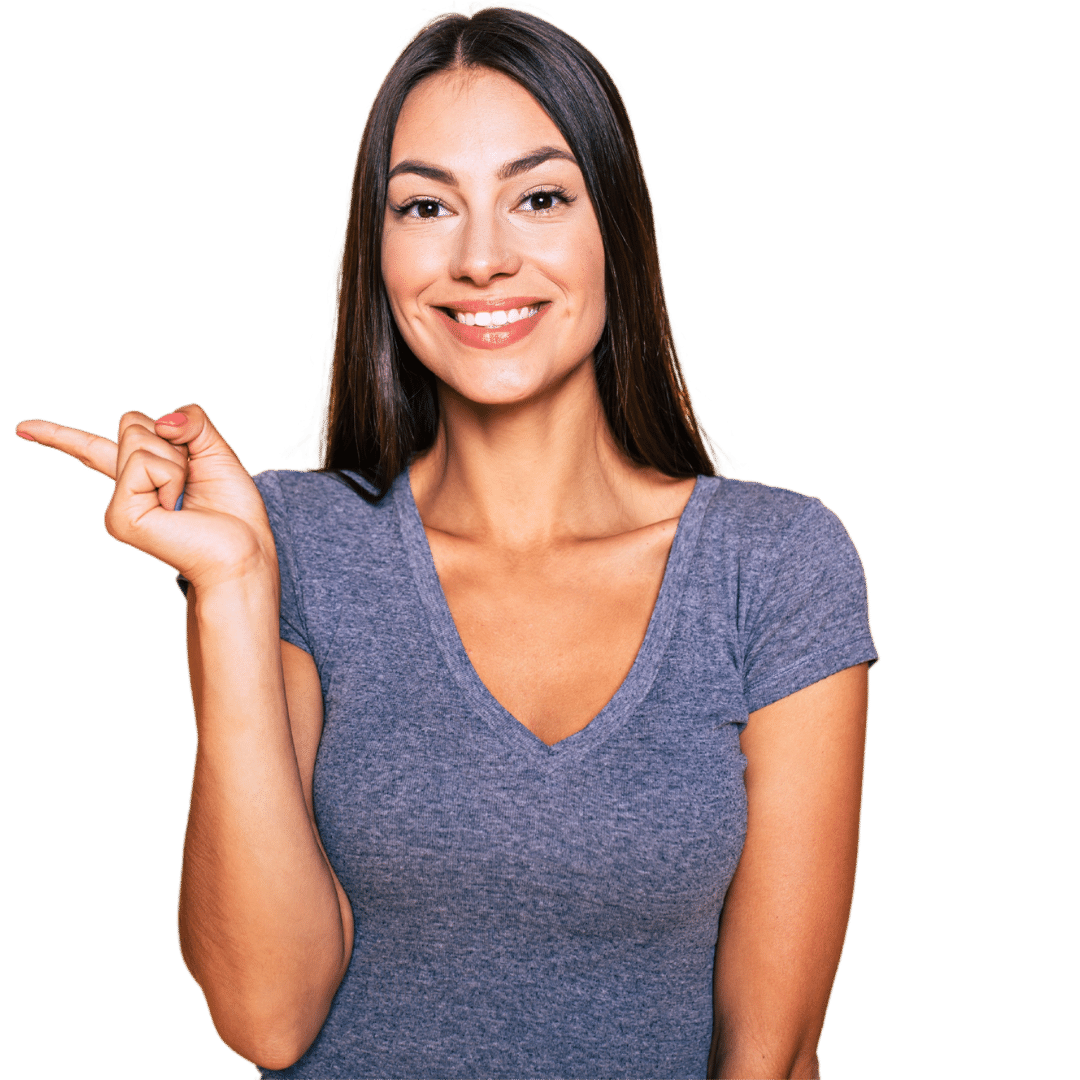 Niagara
Pressure Washing
Services
Niagara Pressure Washing provides the equipment, manpower and professional cleaning services to get the outside surfaces around of your house sparking clean.