Frequently Asked
Questions
Niagara Window Cleaning FAQ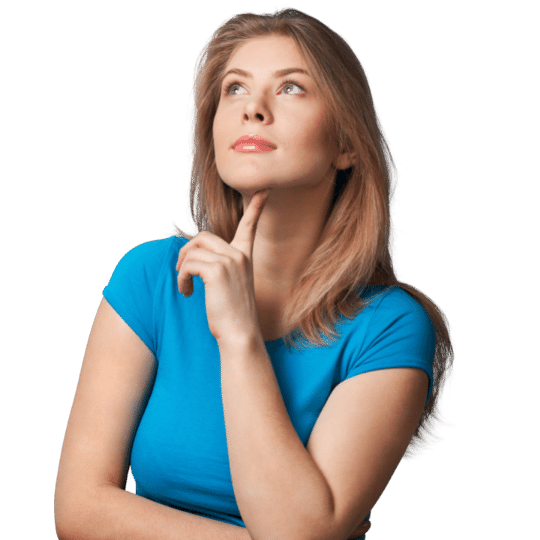 You have Niagara Window Cleaning Questions?
We have Niagara Window Washing answers!
Q: Is Niagara Window Washing Insured?
A: YES. For your piece of mind and protection we are fully insured with million dollar liability insurance.
Q: Is Niagara Window Washing WSIB Compliant?
A: YES. We are fully compliant with WSIB regulations to work on your residential or owned commercial property.
Q: Do you remove glass for older storm style windows?
A: Yes. Charges start at $60 per window with a 10 window minimum. You'll need to request a quote and mention you have removable glass.
We are also happy to clean any glass that is removed by the homeowner at our normal per pane rate but require a scratch & breakage waiver to be signed before cleaning.
Q: What payment forms can you accept?
A: Cash, Cheque, Visa & Mastercard, Amex, Interac E-Transfer
Q: What counts as a window pane?
A: See our window pane guide here.
A: Yes! We use our state-of-the-art pure water system to clean your windows safely from the ground up to 4 stories high.
Q: How can I book an appointment with Niagara Window Washing?
A: You can book online here.
Q: What number do I call do make an appointment?
A: We exclusively book appointments online at our booking page.
For your convenience you can book your appointment online 24 hours a day 7 days a week.
Q: Do you offer _________ service?
A: If you are looking for a specific service that isn't listed on the website contact us and we'll let you how we can provide it to you.
Q: I have a questions that isn't listed here.
A: Contact us to get an answer!
Get An
Instant
Window Cleaning Quote