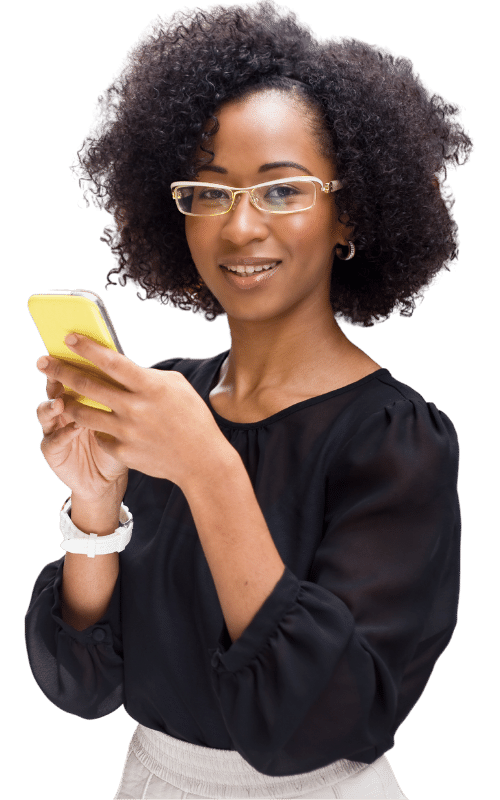 Looking To Book An Appontment?
Fast & easy online bookings!
Book An Appointment At The Link At Top Of This Page
Connect On A Personal Level
We want to give you the fastest possible response
Text, Whatsapp Or E-Mail Is Fastest
We are constantly in the field serving our customers so if you are looking for the most timely way to get an answer to a question send us a text or Whatsapp message or use the E-mail form on this page to connect and get an answer, usually same business day.
Find The Answer In Less Than 1 Minute
Have questions about booking? Prices? What happens in inclement weather? How to book with a coupon or voucher?
Find The Answers In 1 Min In Our FAQ
Our Business Manager would be delighted to answer any questions you might have. But you might be able to find the answer in less than one minute on the
Frequently Asked Questions (FAQ)
page!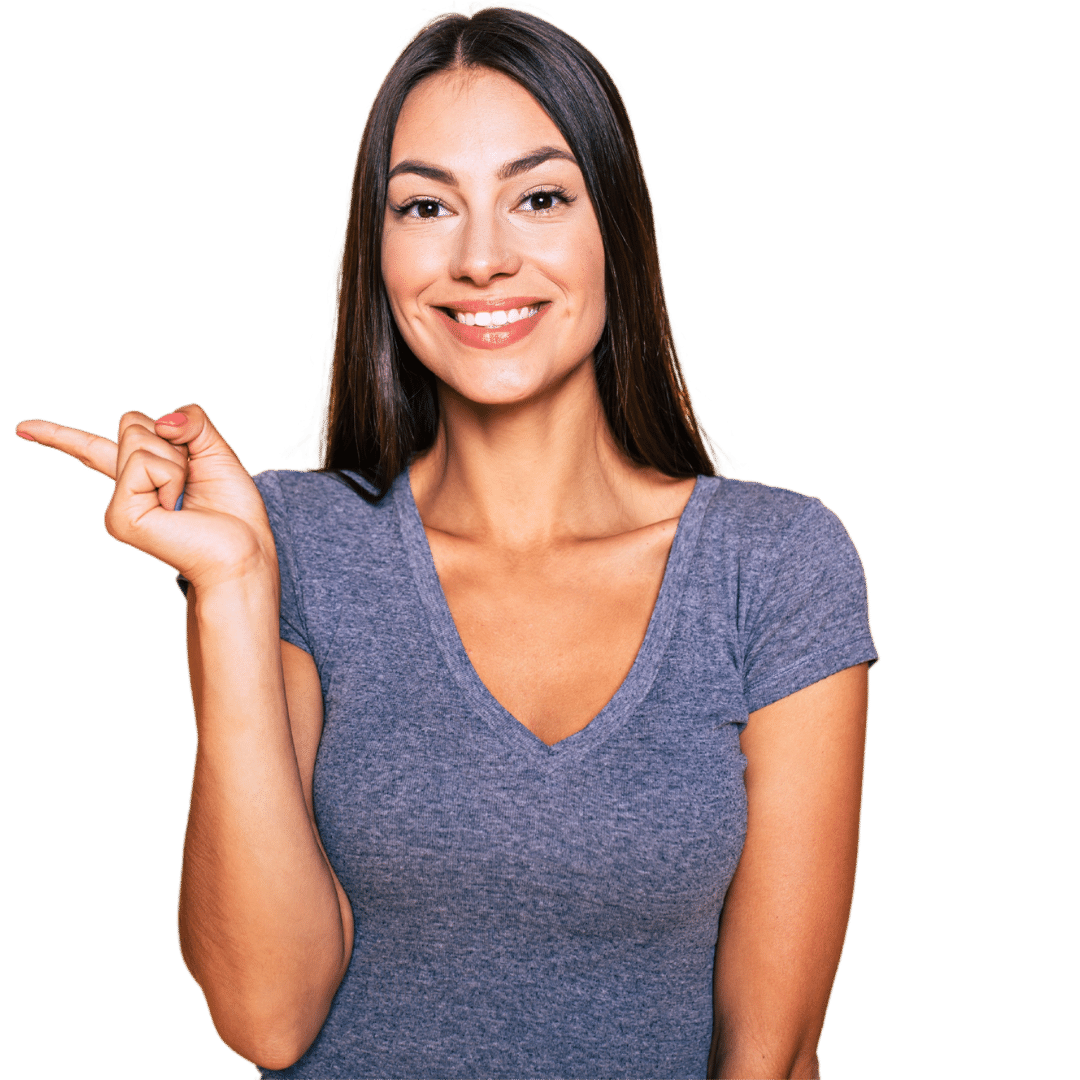 Hours Of Operation:
Monday-Friday 9am-5pm
Saturdays: Office Closed. 
Sundays: Office Closed. 
Book your appointments online 24/7  at the bottom of this page.
Grab a quote at the top of this page